About Miami Valley Spine and Injury Chiropractic
At Miami Valley Spine and Injury Chiropractic, we are problem-solvers, committed to getting to the bottom of your issue and getting you the care you need to get well—even if that care is not from us. Our vision is to improve the injured and the healthy, and our mission is to provide care worth talking about.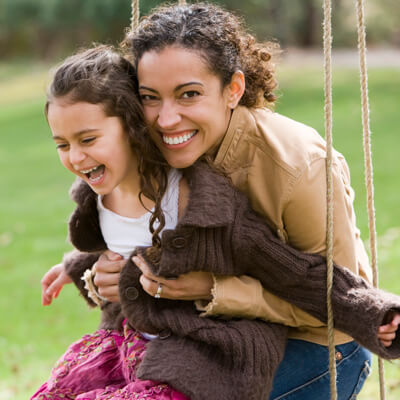 Our team has a set of beliefs that guide us in providing the best care possible to every person we encounter.
We believe:
your time is valuable
in fast, effective and affordable care
if we can't help you, we'll find someone who can
in providing clear solutions
in the doctor/patient relationship
you're in control of your own health
in living the life you desire
in safety
Most of all, we believe in YOU.
Our History
Dr. Scott Ferguson attended Life University in Marietta, Georgia, and began practicing in 2000. We've been at our current Beavercreek location since 2014—it's very close to where Dr. Ferguson and his wife grew up and attended high school, and he has deep ties to this community. His parents and his wife's parents also went to the same high school!
MEET DR. SCOTT FERGUSON »
What's Important to You Is Important to Us
Each patient has a different goal, whether it's achieving a new personal record in CrossFit, playing with grandkids, or getting back on the golf course. Dr. Ferguson has extensive post-graduate education and training, allowing him to offer the best in chiropractic care for patients with any type of mechanical spine injury.
What makes Dr. Ferguson's care special is that he remains humble. He learns something new from every patient, and he is glad to work with other providers to help patients achieve their goals and their optimum function. He is proud of the collaborative network he has built, and of the care he can help our patients receive.
Start Today
Contact us today to schedule your first appointment.
---
About Miami Valley Spine and Injury Chiropractic | (937) 426-0777